A passion for truffles that began in 1852 and has been going on for six generations.
With love and dedication.
The company's history began in 1852 when Costantino Urbani had an idea: to export fresh truffles to France. The success achieved soon convinced him to expand to Germany, Switzerland and Italy.
Following in his grandfather's and father's footsteps, Carlo Urbani Senior carried on the business with the irreplaceable help of his wife Olga Senior, becoming the pioneer of truffle farming/ truffle cultivation in Italy.
It is thanks to them that the Urbani Truffles company was born, organised around the precious figures of the truffle hunters.
The credit for transforming it into a real mechanised and technologically advanced industry goes to his sons Paolo and Bruno. The first was awarded the title of Cavaliere del Lavoro for creating an economic reality that has become Italy's flagship in the world.
The second is now at the helm of the Group and a reference point for new recruits.
With the current Urbani generation, made up of Olga, Carlo and Giammarco, the focus shifts to the development of foreign branches and the creation of initiatives such as the Truffle Museum, the Truffle Academy, Urbani Travel&Tours and the opening to mushroom cultivation with Urbani Mushrooms.
The future is represented by the sixth generation, which includes Olga's sons: Luca and Francesco.
The last born Ginevra, Giammarco's daughter, closes the circle.
The headquarters
The international headquarters is located in Italy, in Sant'Anatolia di Narco, in the province of Perugia.
Here, 150 employees work and preserve truffles, enhancing their natural characteristics: the final product is identical to the freshly harvested truffle, ready to be brought to the tables of gourmets all over the world. In Umbria, there is a second production plant in Terni.
The company is also present in Alba, with Tartufalba Morra, and in Milan, with its store located in the centre of the Lombard capital, near Piazza Cinque Giornate.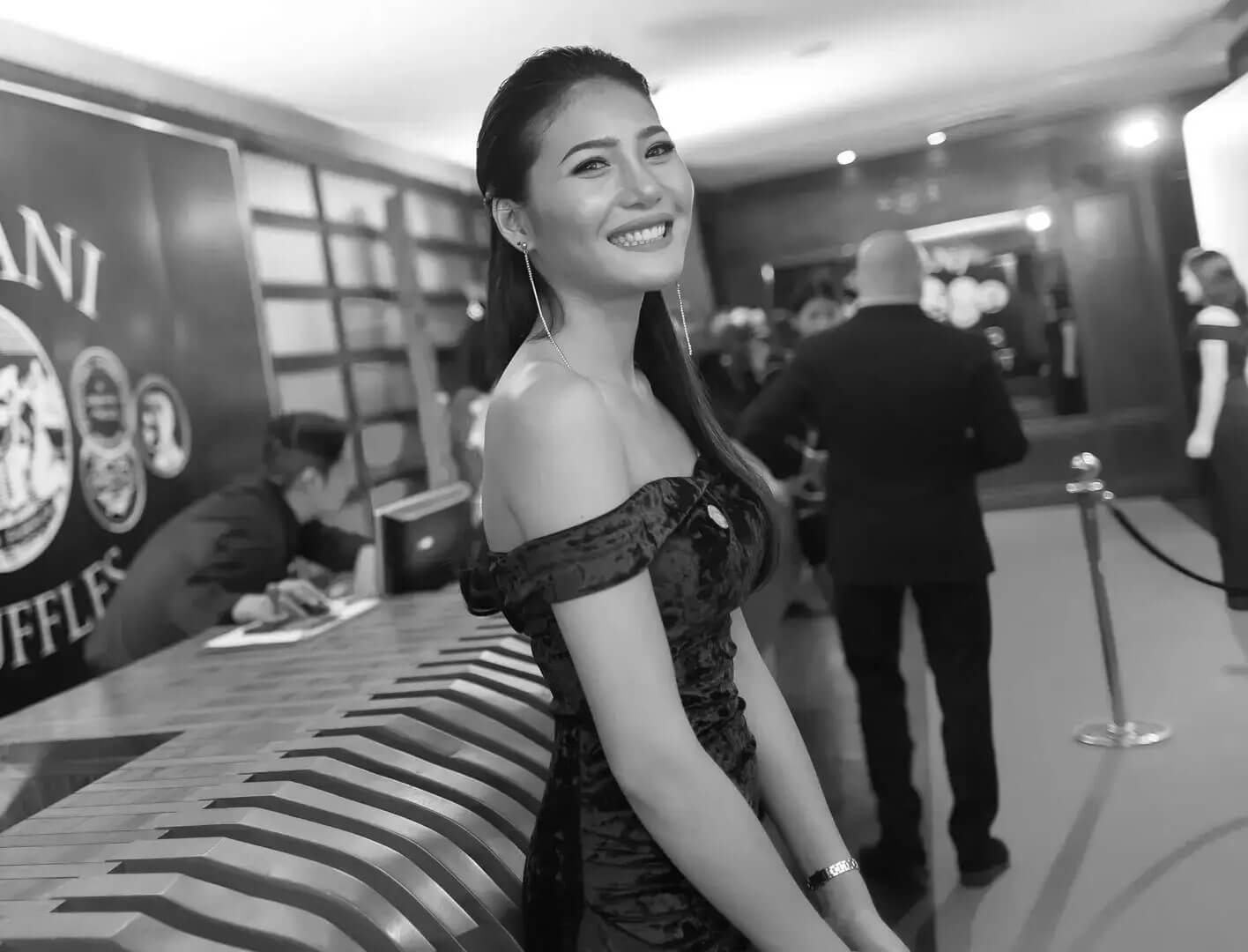 Urbani Truffles
in the world
Under the Urbani Truffles brand, the Group has also spread abroad, with branches in the world's major cities including New York, Miami, Chicago, Los Angeles, Las Vegas and San Francisco.
Urbani Truffles is also present in the UK with an office located in London.
Urbani Truffles is active across the country with a variety of projects involving brands, chefs and haute cuisine schools with the aim of celebrating the precious treasure of the earth: the truffle!